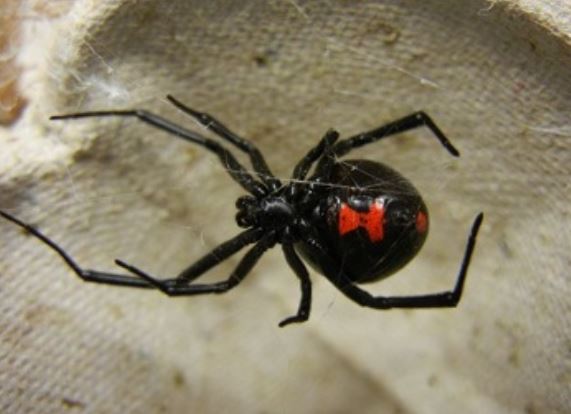 Every year, there are more spiders than ever. Spiders can be found outside and inside your home or business. They love warm places with lots of food sources to eat, which is why they're often found in the kitchen or pantry. And don't let the size fool you – even though some species are small enough to fit on a penny, their venom is powerful enough to kill people who are allergic! When it comes to your Tustin spider problems, call us for professional pest control services today! We know how frustrating these little critters can be and will take care of them quickly so you can go back about your life without having to worry about being bitten by one. Dial (714) 710-7920 now to get our services!
About Tustin Pro Pest Control
Tustin homeowners are often at risk for spiders entering their homes. They can enter through windows, open doors, and even crawl through an open window or door crack. It is important to identify spider species before knowing how to get rid of them safely- some spiders are venomous and need to be handled with care! 
There are two different methods that Tustin Pro Pest Control uses when getting rid of pests- the first method involves using an environmentally friendly solution that will kill off any bugs without harming your family or pets. The second method is a more traditional way involving traps that can be used around your property before they come into contact with your home. Either way, all the spiders will be gone in no time.
Tustin homeowners know that they need an effective solution to eliminate their spider problems. That's why many choose Tustin Pro Pest Control for all their extermination needs. Our company has provided quality pest control services for carpet beetles, mosquitos, flies, bed bugs, and more for years, so you can rest assured knowing that when you hire us, you'll be working with experienced professionals who care about getting the job done right! We are licensed, insured, and committed to using safe, effective spider control solutions that won't harm your family or pets. We'll take care of the spider problem- you just sit back, relax, and enjoy your spider-free home!
For more information on Tustin Pro Pest Control's spider services, call (714) 710-7920 or message us through the contact form on this page. Our pest management professionals look forward to hearing from you soon!
Why Do You Need Spider Control?
There are several reasons why you need spider control. These include: 
Avoiding Spider Bites –  spider bites can be harmful, and spider venom is dangerous for allergic people. Spider control must be taken seriously to keep your family safe from spider infestations. 
Preventing Spider Damage – spider damage includes holes they make in walls, webs on the ceiling or porch, and more which can cost you a lot of money if left untreated! Our spider pest control treatments will eliminate all these problems. 
Keeping Spiders out of Food Supplies- spiders love food sources like flour and cereal. Hence, keeping them away means not only protecting yourself but also ensuring no one else gets bitten by accidentally eating something contaminated with their venom.
Maintaining Cleanliness – spider control means that spider webs won't be left all over your home, which will keep you from having to clean everything yourself.
Contact Tustin Pro Pest Control Today!
If you are looking for spider pest control in Tustin, Tustin Pro Pest Control is here to help! Our spider extermination services are cheap and effective, which means that spider control will be easy for you. We also offer a 100% satisfaction guarantee if spider problems continue after the first service! For more information on our spider treatments or how they work, call (714) 710-7920 today or contact us through this page's contact form. Dial now to get free estimates.