Contact Tustin Pro Pest Control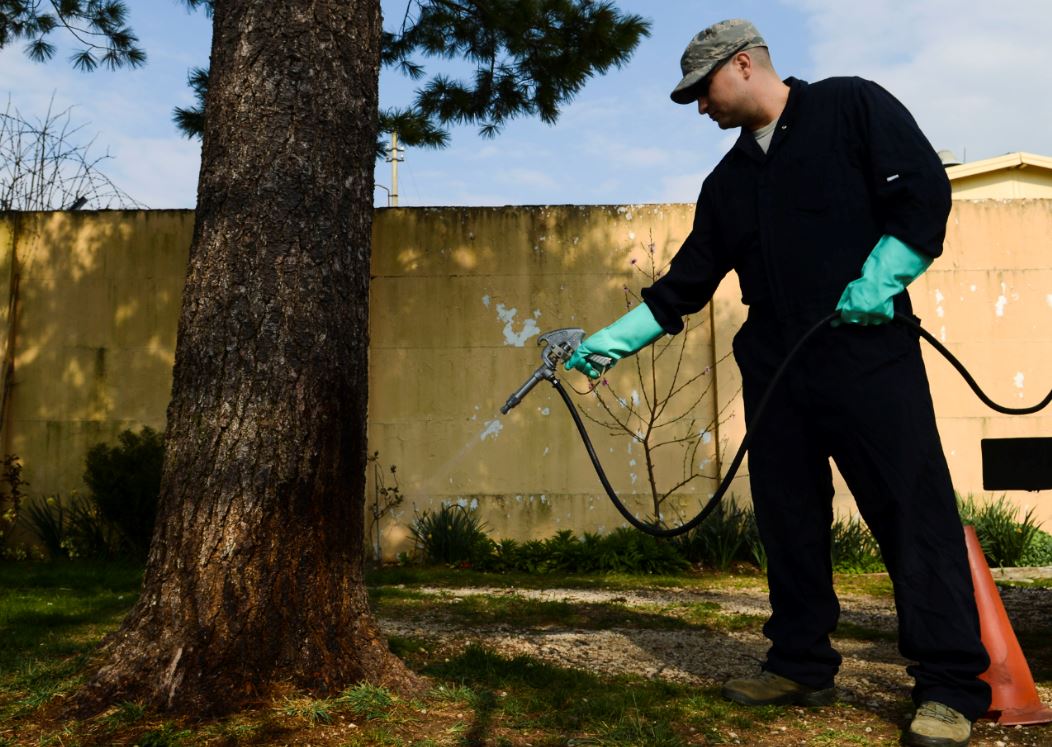 Pests can be a pest! They invade your home, and they're not just annoying. They're also dangerous to have around because they carry diseases like fleas and ticks! That's why pest control is so important. Luckily for you, Tustin Pro Pest Control offers pest control services in Tustin that are safe for the environment and easy on your budget. Call us at (714) 710-7920.
High-Quality Pest Control Services in Tustin, CA
Whether you need an inspection or want to protect your home from ants, Tustin Pro Pest Control is here for you! We offer affordable pest control services for any size and type of business or residence. Our technicians have been trained to identify pests and eliminate them using safe and effective solutions. No matter what the problem, we'll find a solution that works with your budget! 
We know how important it is to keep up with maintenance on your property. That's why our team provides regular inspections so that you can stay ahead of any potential issues before they become major problems. If pests are found during an inspection, we will provide treatment immediately without further charge as part of our 100% Guarantee. You can trust Tustin Pro Pest Control to properly eliminate your pest problem and get humanely rid of pests. Contact (714) 710-7920 today.
Why Contact Tustin Pro Pest Control
Tustin homeowners often experience pest invasions in their homes. These pests are annoying and can carry diseases that pose health risks to humans. The best way for Tustin homeowners to avoid these problems is by contacting a professional pest control company like Tustin Pro Pest Control. We have been offering pest control services for many years, so we know what it takes to keep your home free of pests and protect you from the dangers they present.
Call (714) 710-7920 today for more information about our services and how they can help you live a healthier life!
Get A Quote
Pest control is a necessary part of property upkeep. To keep your home free from unwanted pests, you need to find the right pest control company for you and your family. We offer free estimates for all our services so that you can get an idea of what we have to offer! 
If you're in the market for a company to handle your pest control needs, and you live in or near Tustin, CA, then it's time to call us. We offer free estimates to come out and evaluate your property and discuss what kind of service will work best for you. Our team is highly trained with extensive experience handling all sorts of pests, including bed bugs, ants, cockroaches, and more. You'll be glad to know that our services are backed by an industry-leading warranty which ensures we won't let any pests get the best of us!
Contact Tustin Pro Pest Control
Tustin homeowners know that pests can be a nuisance, but they may not realize just how serious the problem is. Tustin Pro Pest Control specializes in removing rodents and other pests from homes to keep them clean and safe. The company's technicians are experts at finding the nest, getting rid of it, then sealing off anyway in or out for good. To schedule your free inspection with one of their professionals, call us today! 
What are you waiting for? Get a free quote now by calling  (714) 710-7920.