Tustin Pest Control Services Near Me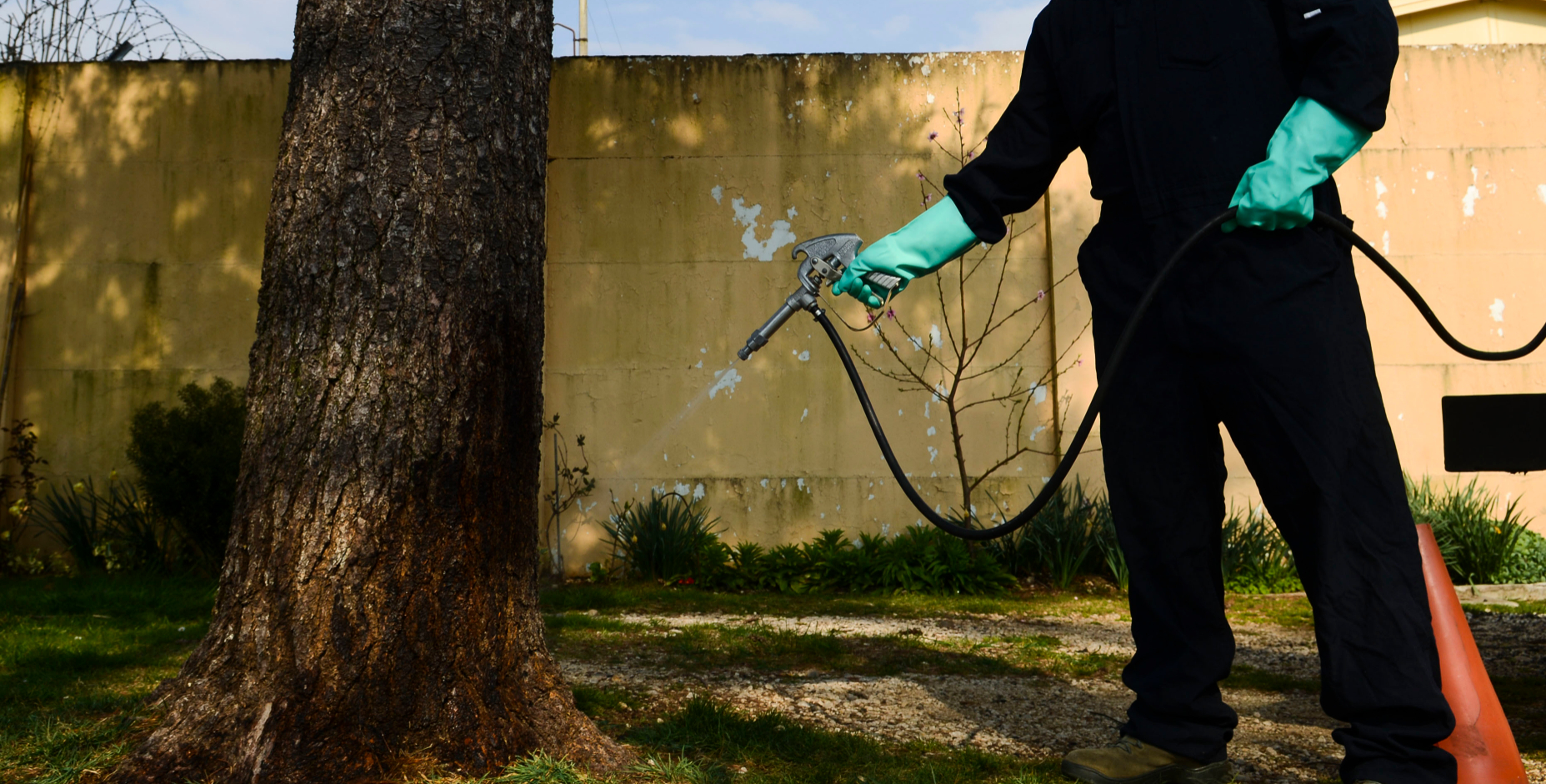 Pests can be a huge problem for many people, and it's important to know who to call when you have an infestation. Tustin Pro Pest Control is your one-stop-shop for pest control services of all types. Here are some great reasons why they're the best choice in town:
Provides professional service from trained specialists

Our technicians are professionals with years of experience dealing with various pests. They will quickly identify what type of pest you have, then take care of the problem as soon as possible.

Expertise in commercial & residential properties

Not only does our company provide expert pest removal, but we also offer preventative treatments that keep pests from coming back again. 

We have the expertise you need, no matter what your needs are.
Give us a call at (714) 710-7920 to get free estimates.
Benefits of Pest Control Services
There are several benefits of Tustin pest control services, some of which are listed below.
Prevention
A pest infestation can be prevented before it starts with preventative services like monthly treatments and quarterly exams on your property. This means that you won't have to deal with rodents or bugs in the first place! 
Peace of Mind
There's no need for concern when you know your home is properly taken care of by Tustin Pro Pest Control. Our professionals will ensure that pests stay away from your family and pets while also ensuring they don't get into any food sources around the house.
Safety & Sanitation
Pests aren't good company; they cause damage and spread bacteria, germs, viruses, etc. Tustin Pro Pest Control ensures that your home is kept safe and clean with our pest control services.
Customizable Services
Along with providing basic pest removal, we also provide customized packages to suit any need you have! Our technicians can assess what type of pests are on your property, so they know how best to deal with the problem.
What do pest control services do?
Many people don't know what pest control services do. Some common tasks performed by Tustin Pro Pest Control include:
Killing or trapping pests 

Preventing bugs from coming inside your home in the first place with preventative treatments like regular visits and quarterly exams of your property 

Cleaning up after a pest infestation to ensure that there is no risk of spreading any bacteria, germs, viruses, etc. around the house 

Repairing damaged areas caused by an infestation such as chewed walls/carpet/baseboards/furniture
How much does pest control service cost?
Pest control services can cost what you need. Our technicians will be able to provide a quote for your specific situation after they've assessed the type of infestation and damage done around your home.
Why Choose Us?
We understand just how important it is for people in Tustin. They require professional exterminator services, which is why our company takes pride in offering everything from affordable rates up to personalized care for each client's specific situation. We're available for emergency services 24-hours a day, which can make all the difference in dire situations.
Give us a call at (714) 710-7920 to get free estimates.