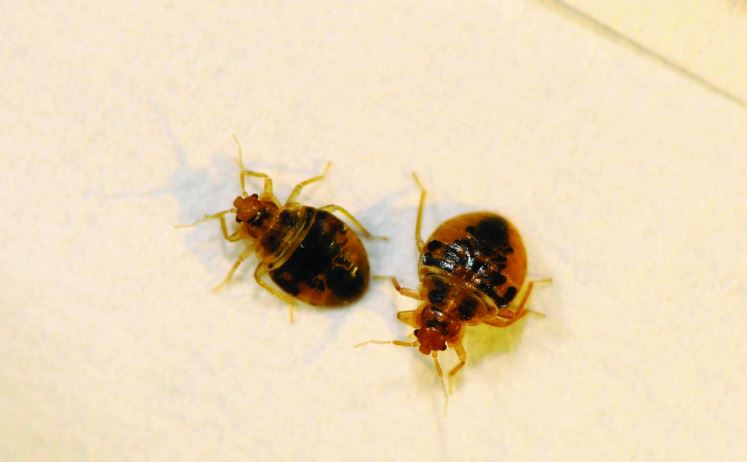 Tustin homeowners are always on the lookout for bed bugs. There's no telling where these pesky critters hide, but if you find one in your home, it can be a nightmare. The best way to avoid this problem is by doing regular checks of your mattress and surrounding area for any signs of them. If you do find some, call an exterminator right away! You don't want to take chances with these pests- they're too difficult to get rid of once they've taken up residence in your home.
Everyone hates bed bugs! They are the worst pests that exist and they can ruin your life. Bed bugs feed on human blood, so if you have bedbugs, you need to get rid of them as soon as possible. Luckily for people in Tustin CA, there is a bed bug pest control company called Tustin Pro Pest Control that will come out to your house and help remove bed bugs from your home.
About Tustin Pro Pest Control
Bed bugs are not just an urban problem. Tustin homeowners can also get bed bugs in their homes, which is why it's important to have a professional pest control company like Tustin Pro Pest Control handle your bed bug infestation. Our technicians will come out and perform a thorough inspection of the affected areas to find where these pests are coming from before taking care of them for you so that they don't keep coming back into your home again and again.
Give us a call at (714) 710-7920 to learn more about our services which includes carpet beetles control, fleas control, ants control, cockroaches control and many more .
What is the Main Cause of Bed Bugs?
One of the most common causes of bed bugs is because people pick them up when they sleep at a friend's house or bring bedbugs back from vacation. Other bed bug causes include purchasing used furniture, bedding, and/or mattresses that have been exposed to bed bugs in someone else's home, being placed on clothing by an infested person who forgot he had bedbugs.
What Are Some Signs You have Bed Bugs?
There can be many different symptoms that indicate you might have a problem with bed bugs like finding small blood stains due to their bites after waking up. Bedbug bite reactions vary from one individual to another but often produce raised red welts which itch intensely for several days before subsiding without leaving permanent markings. Some people may not react at all to bed bug bites.
Other signs that you have bedbugs include bedbug excrement or cast skins, bed bugs in the folds of mattresses and sheets, a sweet musty odor (which is due to their urine) bedbug bites that look like a red rash, bedbugs in your bed, and bed bugs crawling on the walls or ceiling.
How Can Tustin Pro Pest Control Help?
If you're looking for a way to fight your bedbug infestation yourself, it's not going to happen! You need professional help from Tustin Pro Pest Control if you want bedbugs gone for good. We have bed bugs treatment plans that will help you get rid of bedbugs and keep them away from your home so that they don't come back again in the future! We are providing the most effective bed bug pest control services in Tustin, CA.
Contact us at (714) 710-7920 to get bed bugs treatment plans.